girls ballerina art, girls wall art, ballerina room wall art, ballet shoes, polka dot, pre teen girls room, girls posters, set o
SKU: EN-D20057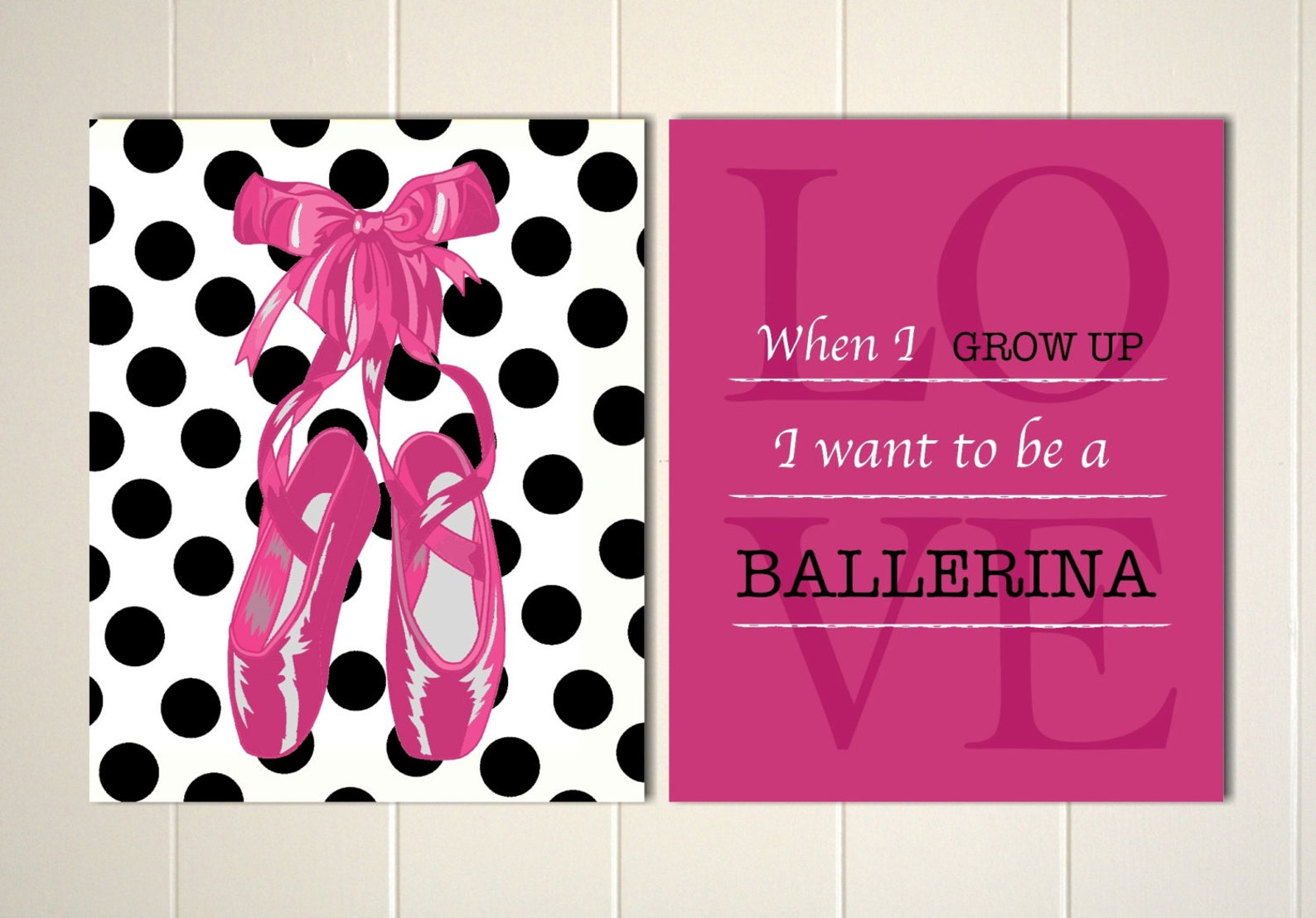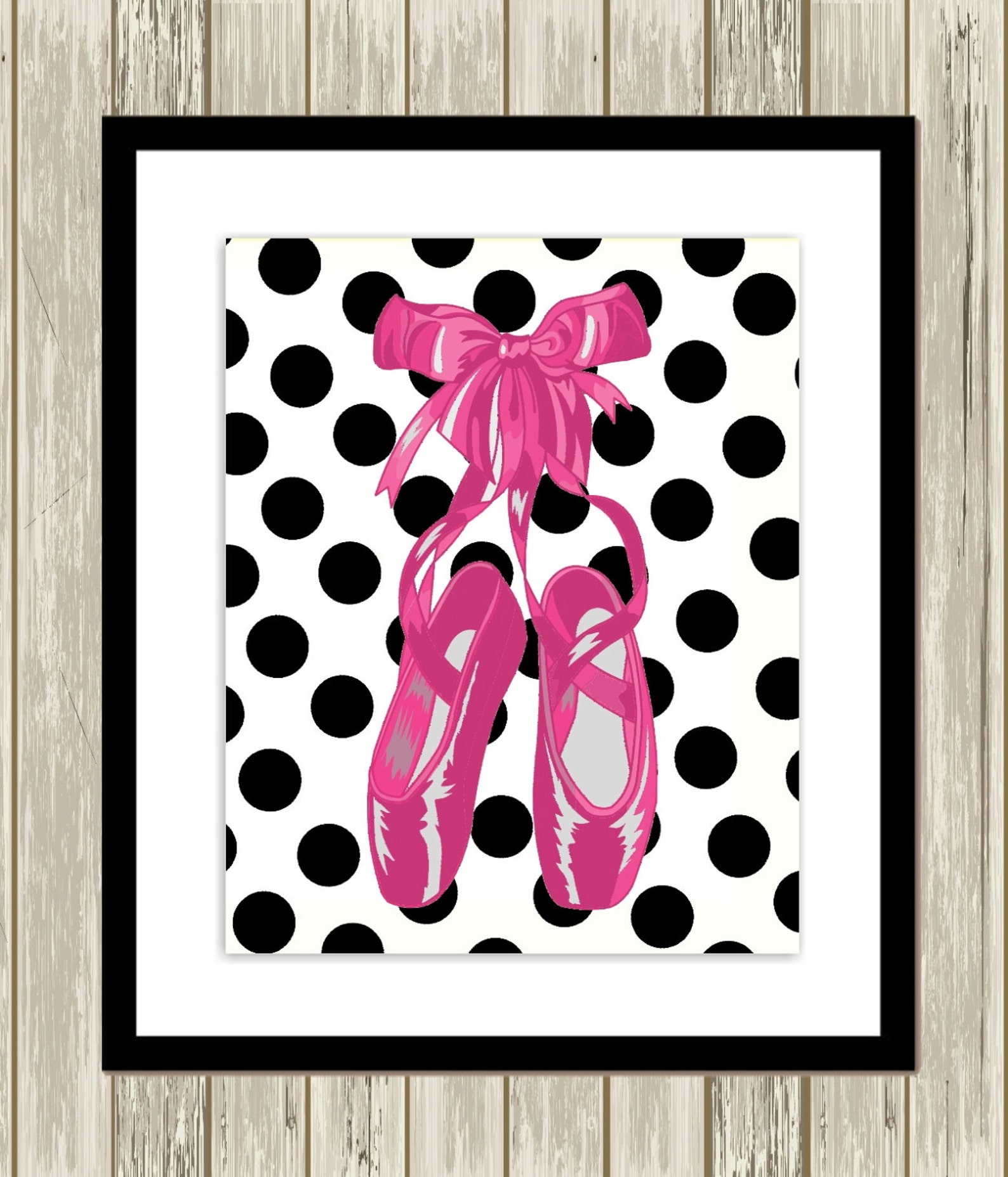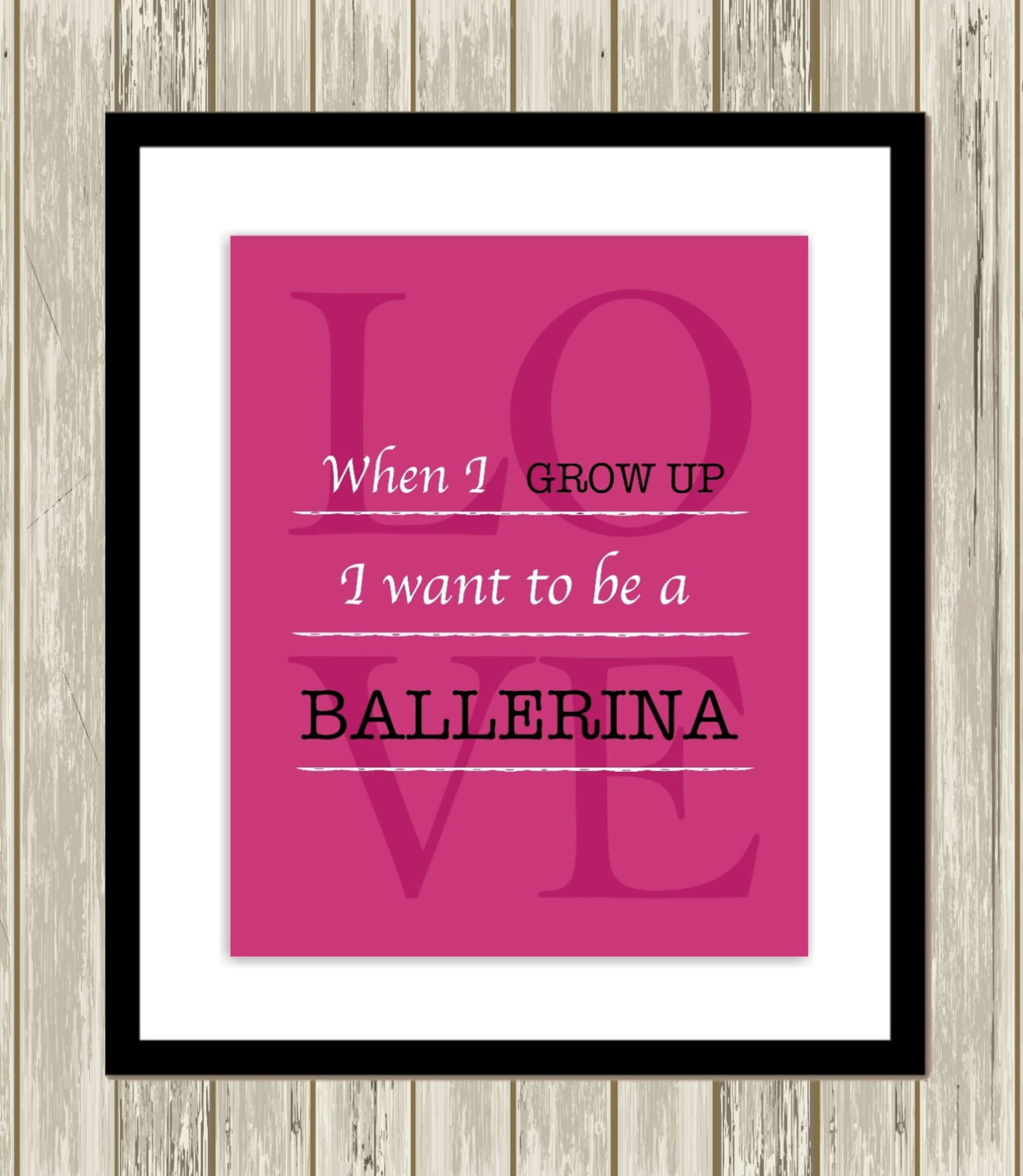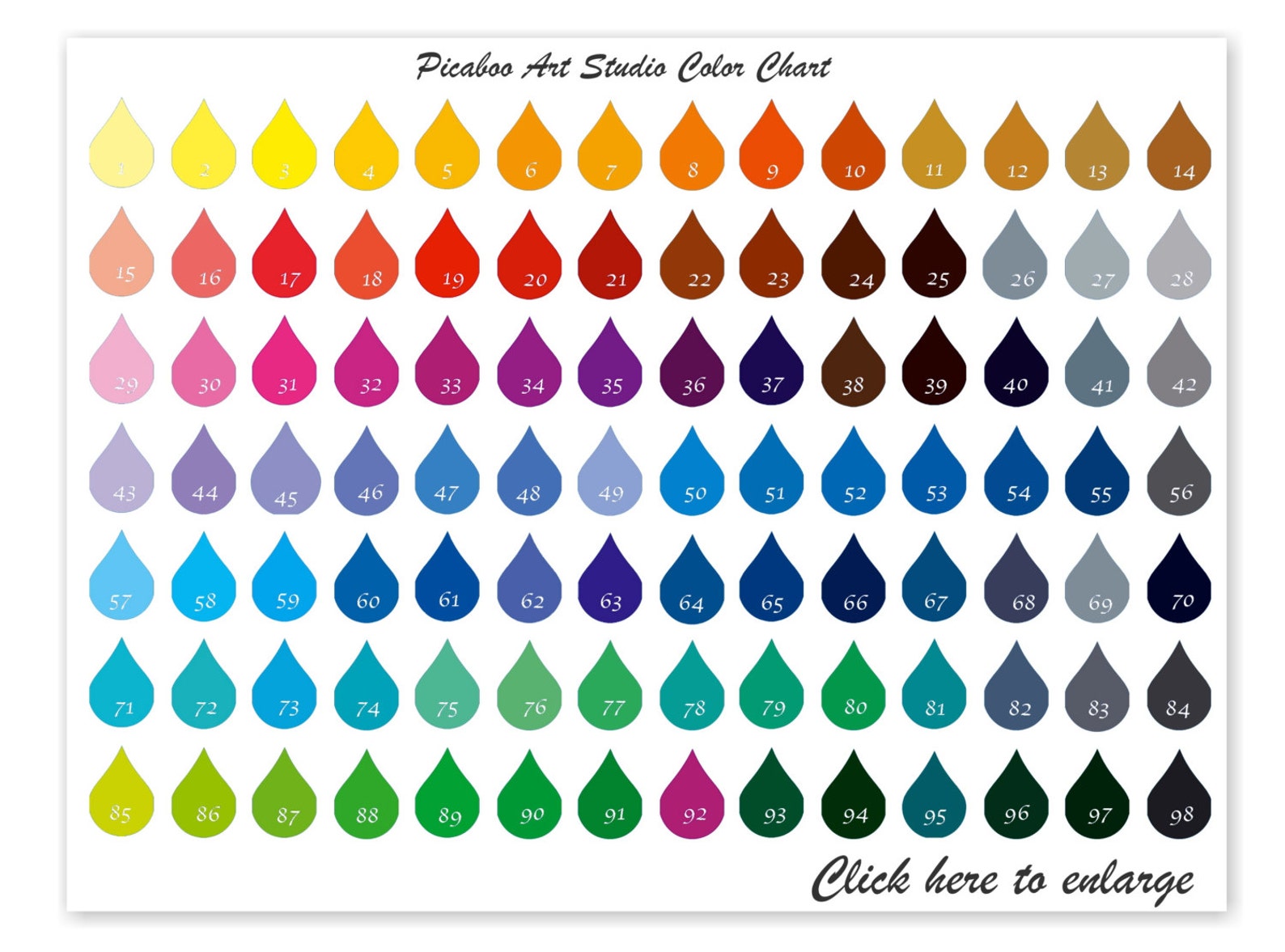 girls ballerina art, girls wall art, ballerina room wall art, ballet shoes, polka dot, pre teen girls room, girls posters, set o
Santa Clara University Theatre and Dance. "Working, A Musical." Through Nov. 15. Based on the book by Studs Terkel, adapted by Stephen Schwartz from the original adaptation by Schwartz and Nina Faso. Songs by Craig Carnelia, Micki Grant, Lin-Manuel Miranda, Mary Rodgers, Susan Birkenhead, Stephen Schwartz and James Taylor. Louis B. Mayer Theatre, Santa Clara University, 500 El Camino Real, Santa Clara. $10-$15. www.scupresents.org or 408-554-4015. Sunnyvale Community Players. "A Chorus Line." Through Nov. 16. Book by James Kirkwood & Nicholas Dante. Music by Marvin Hamlisch. Lyrics by Edward Kleban. Directed by Jennifer Maggio. Sunnyvale Theatre, Sunnyvale Community Center, 550 E. Remington Drive, Sunnyvale. $14-$30. sunnyvaleplayers.org or 408-733-6611.
The low points of the night began with Tavis Smiley and Sharna Burgess, He was on a book tour, she was trying to teach him the routine and it was complain, complain, complain that there was no time for dancing, Their cha cha was stiff and lacked a lot of technique, Len thought it was a tough week for them and that it showed in their dance, but Julianne and Bruno said they performed it well, Were they watching the same girls ballerina art, girls wall art, ballerina room wall art, ballet shoes, polka dot, pre teen girls room, girls posters, set o dance that we were? They ended up with a 28, but I thought it should have been lower..
Financial Planning Basics: Financial planner Andrew Spivey presents a workshop on budget planning, savings and investment planning, types of insurance, beneficiary planning, trust and estate planning, business planning and more. Sept. 12 and Oct. 10, 1 p.m. Campbell Library Community Room, 77 Harrison Ave., Campbell. Free. RSVP to aspivey@wradvisors.com or 408-963-2882. Beginning Musical Theater Class: This class prepares dancers for the stage, with an emphasis on turns, positioning of the body, jumps and moving within the space and a routine. Tuesdays, 6:30-7:45 p.m. Ariel Dance Studio, 2385 S. Winchester Blvd., Campbell. $18 per class or $60 for four classes, plus $25 registration fee for new students. Register at 408-621-2790 or info@arieldancepro ductions.com.
In one video clip, Sneiderman is shown talking about a business trip she and Neuman took to Greenville, S.C, She testified they had dinner and then went to a bar, They had one or two drinks, she got up and danced alone and then he joined her on the dance floor and twirled her, she testified, They had no contact other than partner dancing, she said, The state called Christine Olivera, a bartender who was working that night, Sneiderman seemed upset when they arrived and took her cellphone with her to the bathroom, Olivera said, When she came back to the bar, she had sipped her drink and seemed to cheer up, Olivera said, Neuman led Sneiderman onto the dance floor and after a short while, Sneiderman danced flirtatiously, as if she were seducing Neuman, Olivera said, The two kissed more than once and eventually left the bar in each other's arms, pausing to girls ballerina art, girls wall art, ballerina room wall art, ballet shoes, polka dot, pre teen girls room, girls posters, set o kiss on the sidewalk, Olivera testified..
"Lend Me a Tenor," the masterwork farce by Ken Ludwig, gets a wild, physical and thoroughly funny ride in its Livermore Shakespeare Festival production, the second in the company's two-play summer repertory (the other, "Macbeth," is not nearly as funny). The cast, directed beautifully by Leslie Martinson, delivers the sort of zany ballet that must work perfectly for a good farce to work at all. And boy, does it ever work, from slamming doors (there are six of 'em) to acrobatic leaps across furniture and crash landings on beds — you know, the kind of stuff that always happens when a world-famous Italian tenor visits Cleveland to perform with the Cleveland Grand Opera in 1934.