girl's charm necklaces: fairy, mermaid, ballet, dinosaurs (children's collection)
SKU: EN-D20110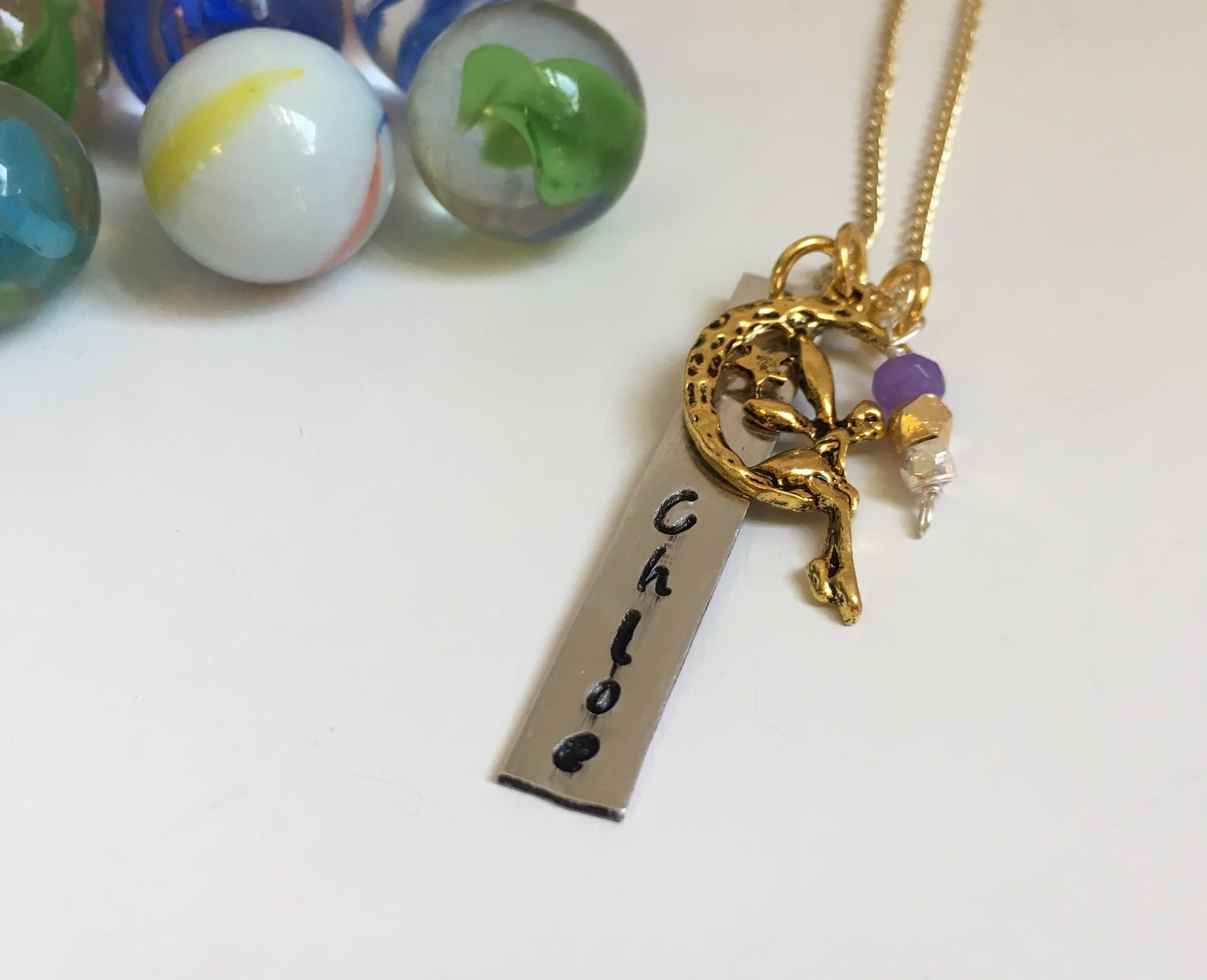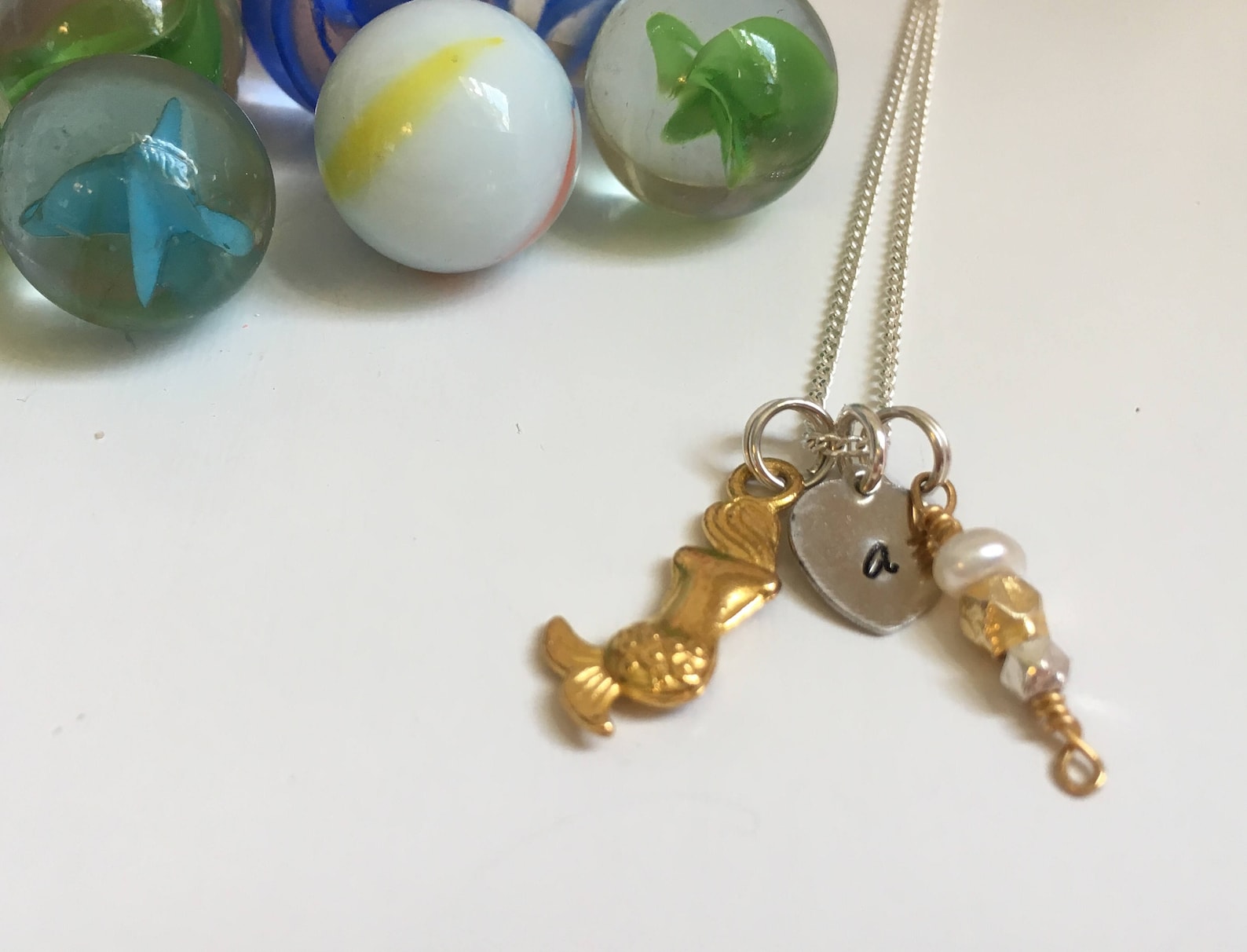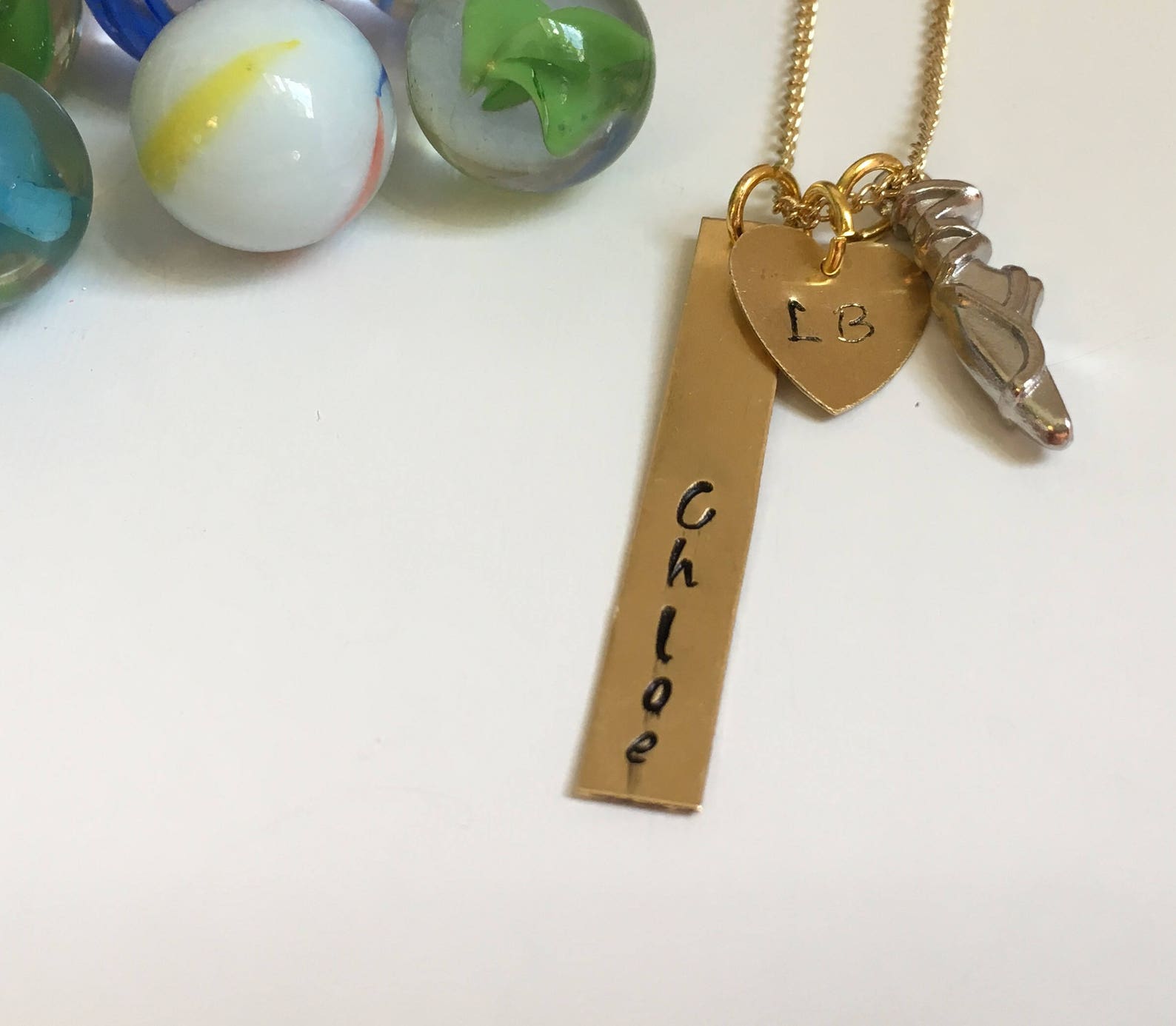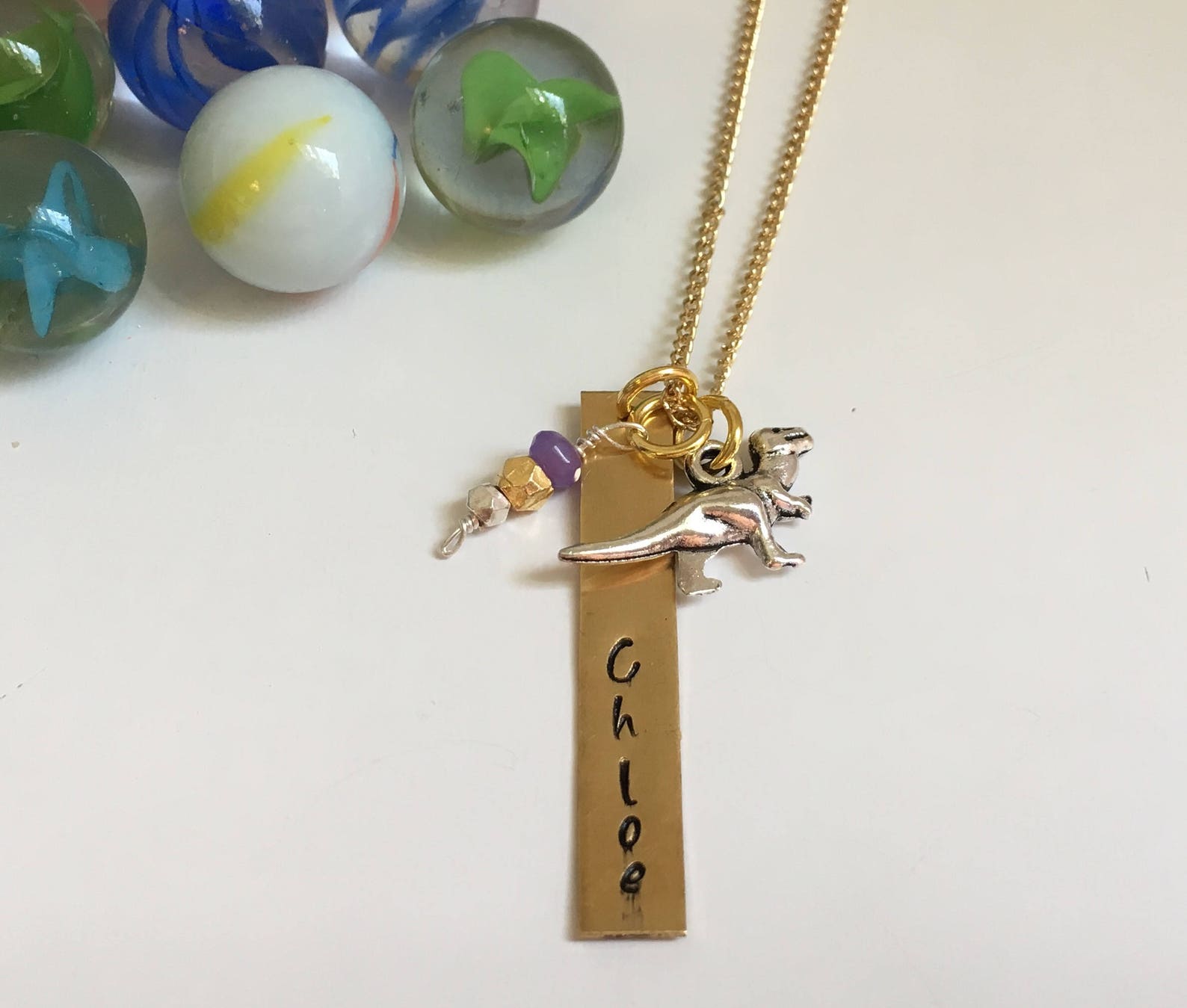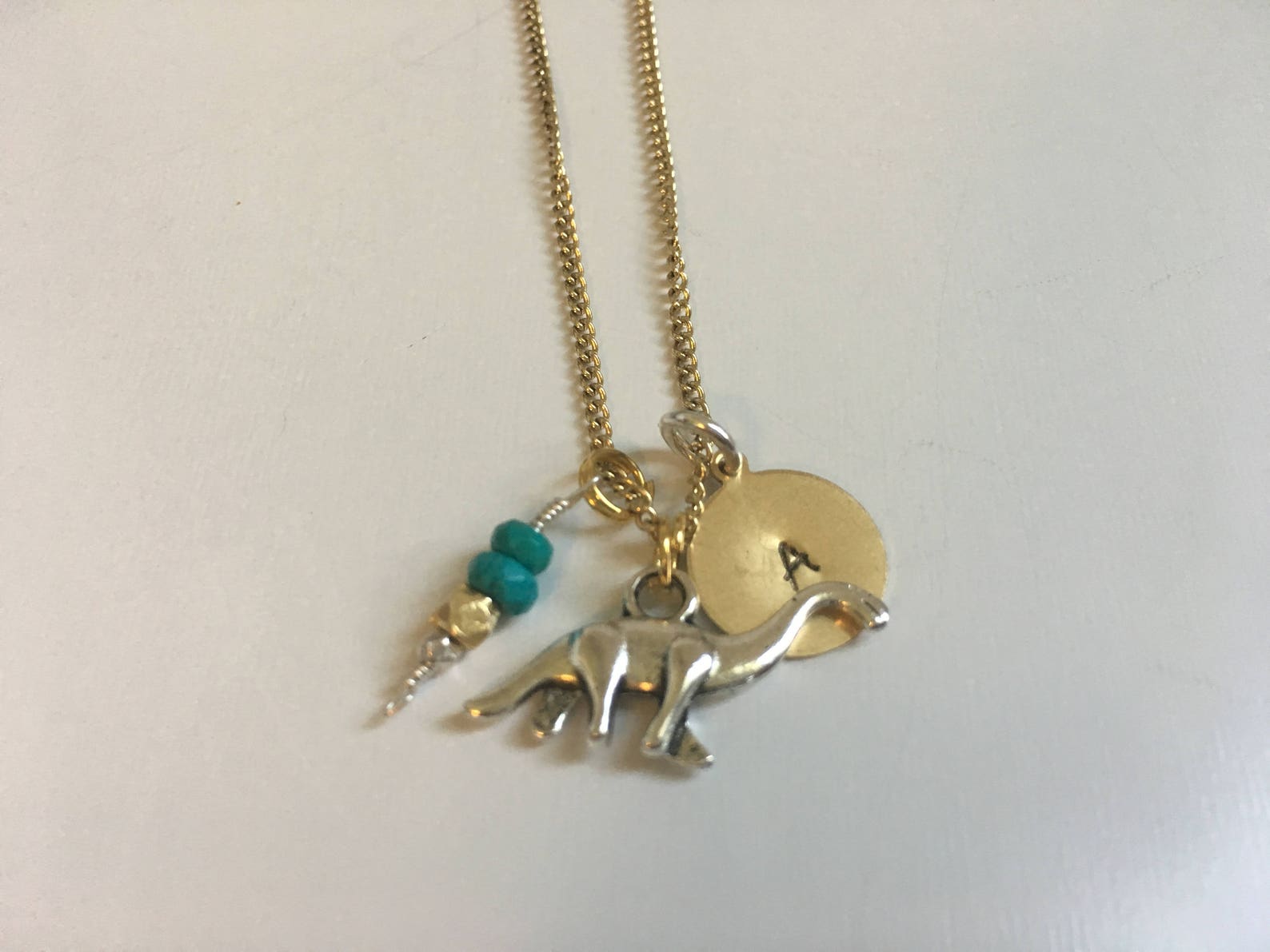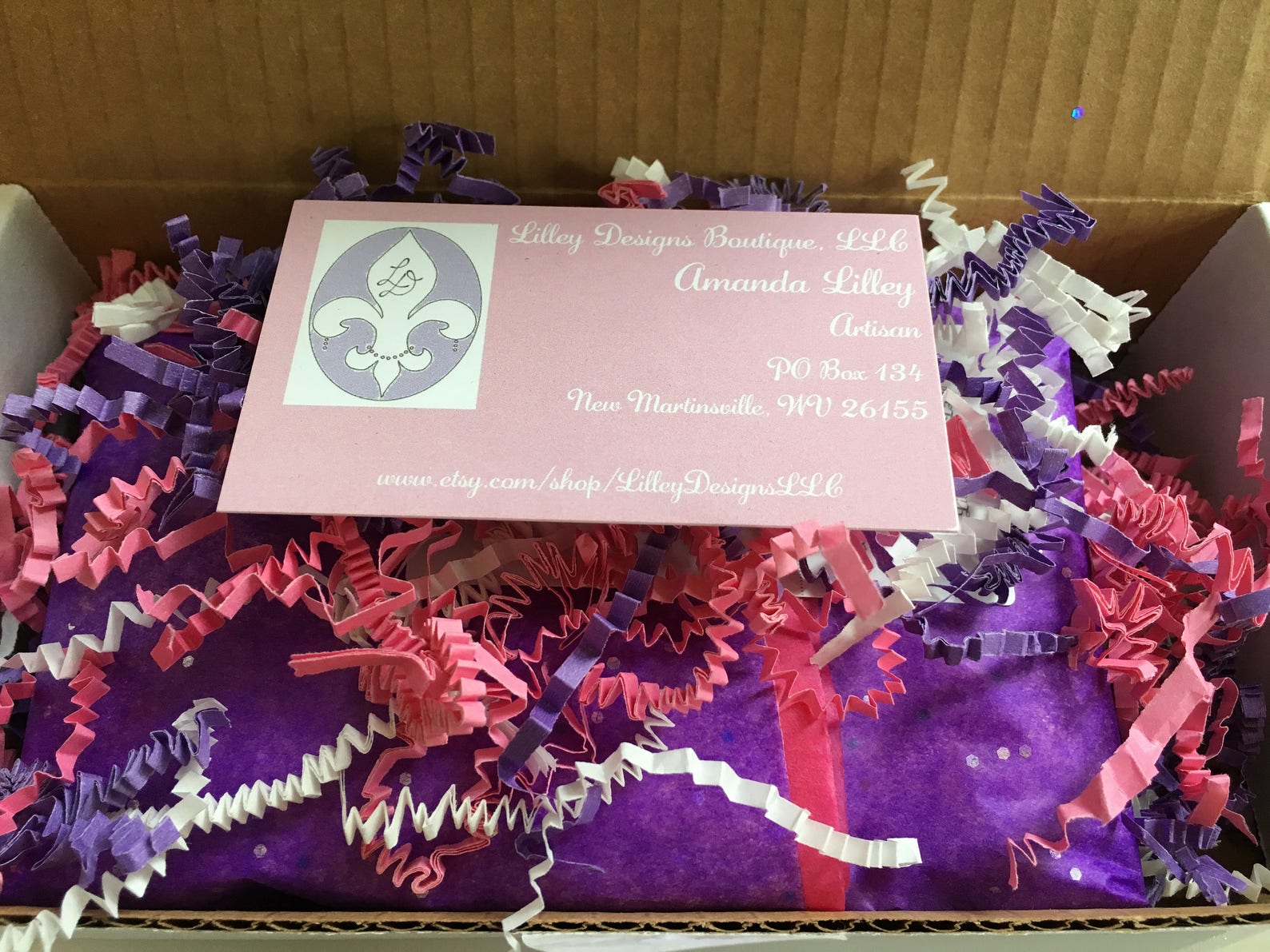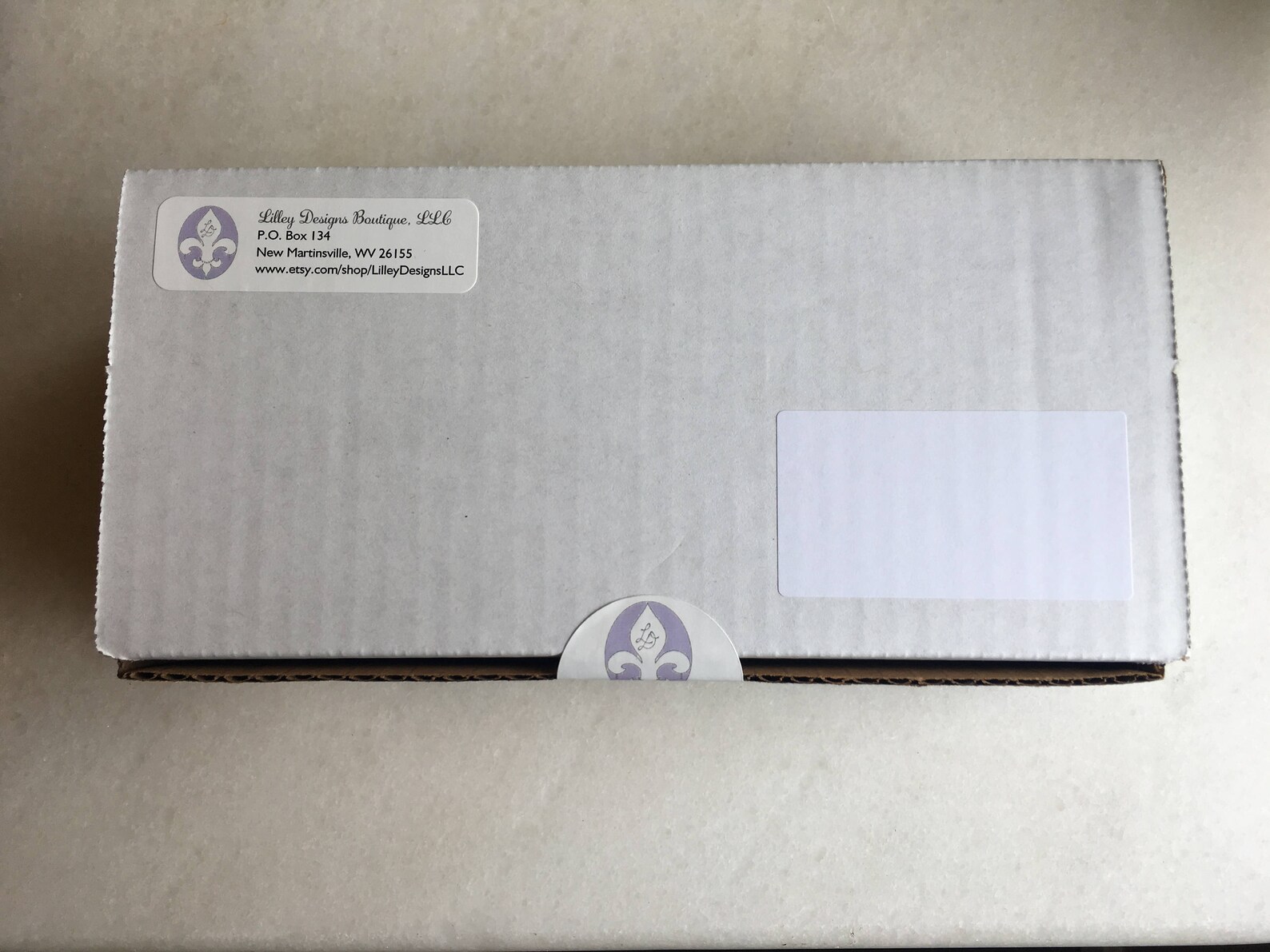 girl's charm necklaces: fairy, mermaid, ballet, dinosaurs (children's collection)
— Build a Lego menorah with your kiddos ($10-$20 to take it home). — Catch a sneak peek of the new 2018 short film "The Whole Cinemagillah" by Emmy-nominated filmmakers Tiffany Shlain and Ken Goldberg. — Get your groove on in a glow in the dark dance party with live music by The Four Flames (featuring Dan Lebowitz). — Sip on a Screaming Latke cocktail made with bourbon, Manischewitz, bitters and twisted lemon peel. — Drop in for Mah Jongg with Sara Levy Linden's Mahj Club.
Seating is limited for the program at the Rosie the Riveter/WWI Home Front National Historical Park Visitor Education Center, 1414 Harbour Way South in Richmond, To reserve a seat call 610-232-5050, ext, 6622 and leave your name and phone number, or email lucien_sonder@nps.gov, Copies of Escobedo's book will be on sale at the center's gift shop, That same day, the 30-minute documentary "Valentia: Mexican Americans in World War II" will be shown in the Visitor Education Center theater at girl's charm necklaces: fairy, mermaid, ballet, dinosaurs (children's collection) 11 a.m., noon and 1 p.m..
Thrivent Financial for Lutherans, San Francisco Peninsula Group, was the gold sponsor of the event. South San Francisco Scavenger Company was the silver sponsor. Rotary President Richard Nice and Kainos Executive Director Andy Frisch, who co-chaired the event, noted that the fundraiser supported Kainos and other Rotary projects that benefit the community. Attended by 173 people, the gala featured a tasty Irish dinner and a silent auction as well as a live auction conducted by Rotarian Jack Stephens.
SUNDAY: Joe Mantegna and Gary Sinise co-host the "National Memorial Day Concert," an annual salute to girl's charm necklaces: fairy, mermaid, ballet, dinosaurs (children's collection) our military heroes, Performers include Trace Adkins, the Beach Boys, Renee Fleming and Katharine McPhee, 8 p.m., PBS, MONDAY: It's time to bust some moves as "So You Think You Can Dance" swings back into action, For its 13th season, the show features a younger generation of contestants — between the ages of 8 and 13, 8 p.m., Fox, MONDAY: Acting legends Ian McKellen and Anthony Hopkins shine in the funny and touching TV film "The Dresser." It goes backstage on a ragtag production of "King Lear" during World War II as bombs fall and sirens wail, 9 p.m., Starz..
"Journey into the Whirlwind": After the death of Vladimir Lenin in 1924, Joseph Stalin consolidated power and led his murderous repression of so-called enemies of the state in the 1930s. One target was journalist Eugenia Ginzburg, who spent 18 years in the Gulag. Released from exile after Stalin's 1953 death, Ginzburg managed to have her memoir published in 1967 after it was smuggled to the West. (Mariner Books, 2002 edition). "Burnt by the Sun": Winning the Academy Award for best foreign picture, this 1994 film opens lyrically enough on a summer day in 1936, with a military hero of the Revolution enjoying a holiday at his country dacha with his wife and daughter. But with what one critic calls a "Chekhovian sense of a brutal future," the hero, played by director Nikita Mikhalkov, quickly becomes aware of the reach and horror of Stalin's rule. (Available on Netflix DVD).