ballet slippers, ballet shoes, rose gold watercolor, girls room decor, ballerina gift, digital poster print, dancer wall art
SKU: EN-D20199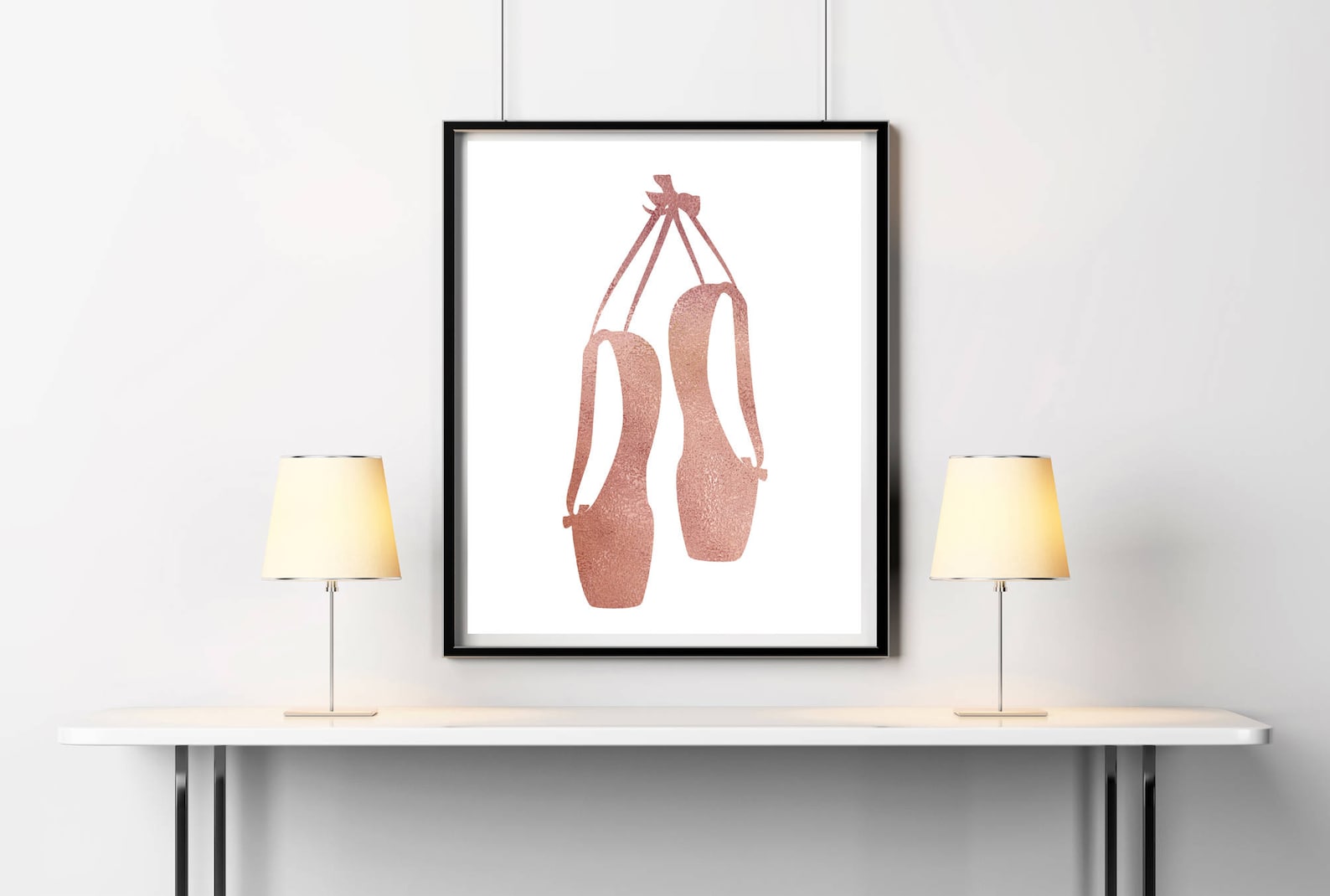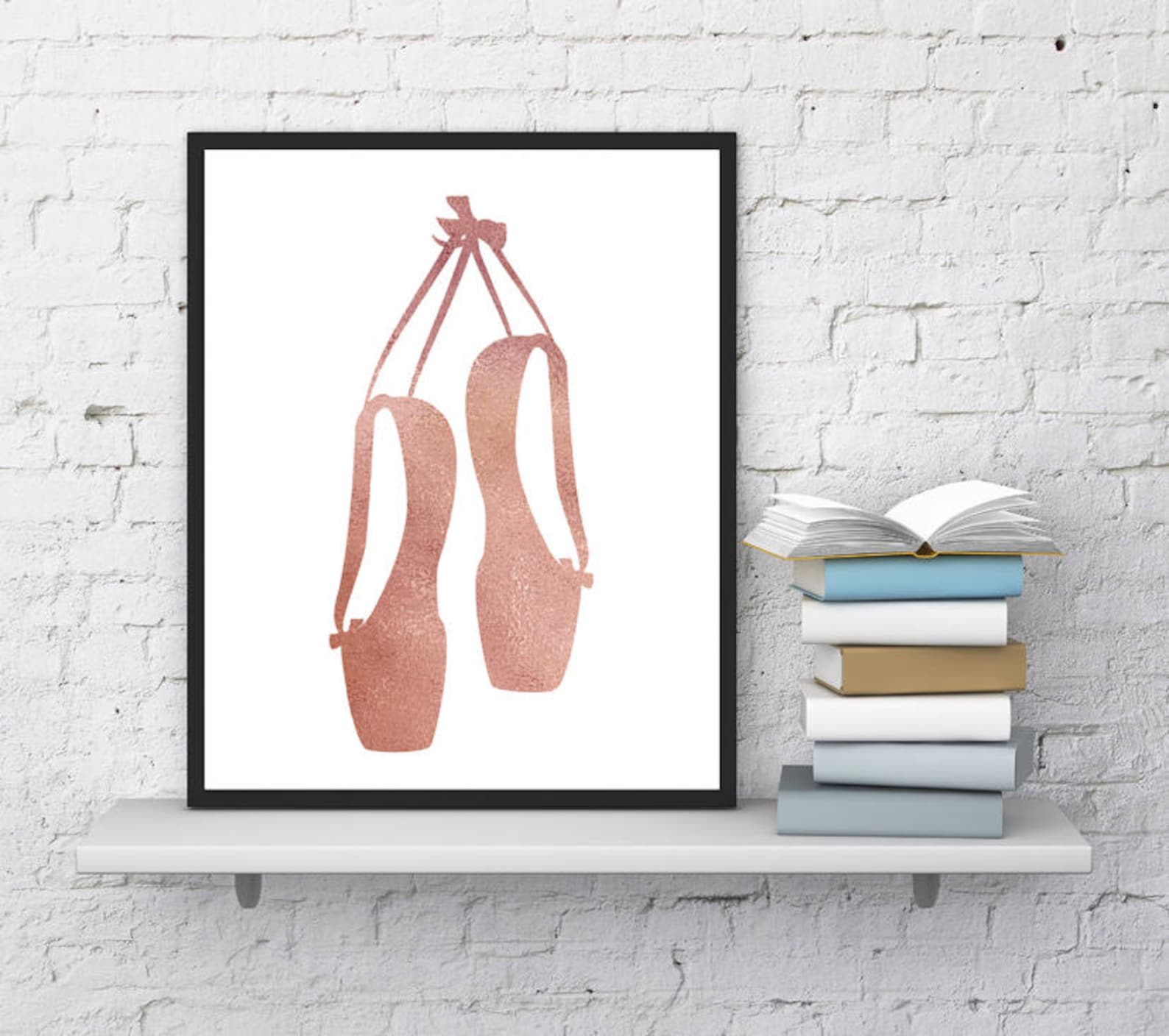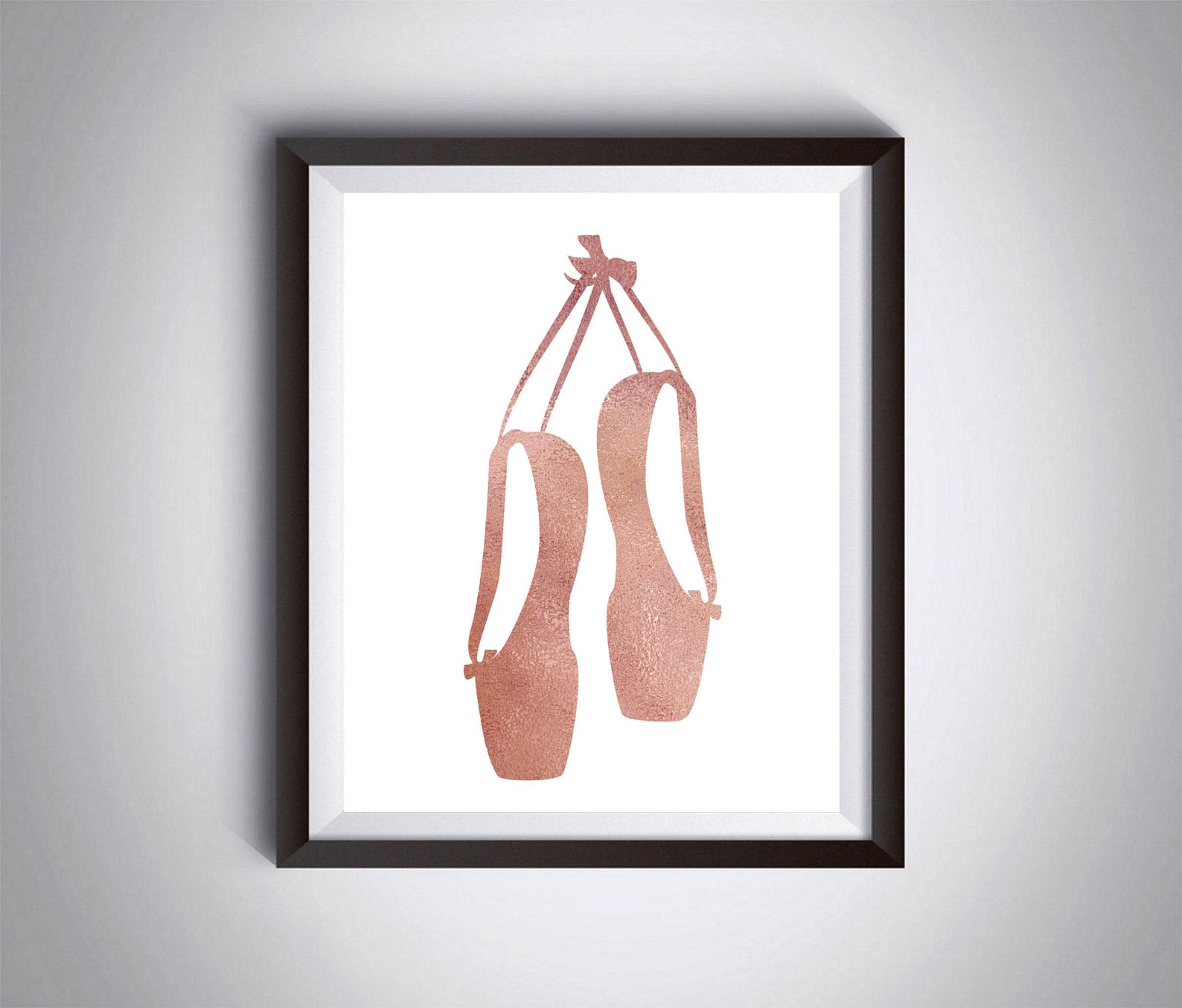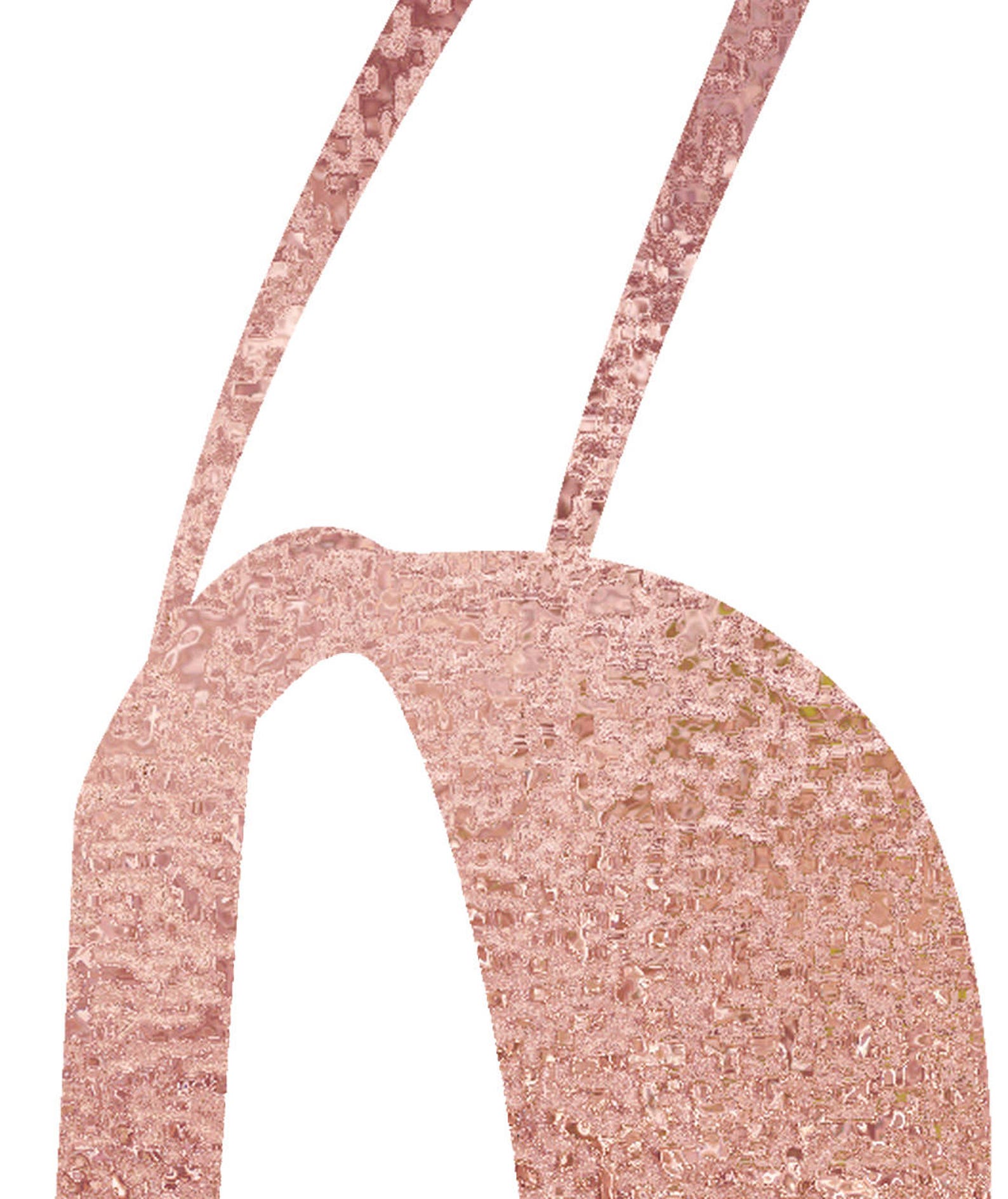 ballet slippers, ballet shoes, rose gold watercolor, girls room decor, ballerina gift, digital poster print, dancer wall art
The festival is the largest annual fundraiser for the Brentwood Art Society and proceeds will be used for a variety of programs. "All funds go back into the community. We support the art docent program at the elementary school and fund art supplies to the teachers. We sponsor the annual student art show and give scholarships for high school students," Gaughan said. "We're one of the sponsors for Broadway Under the Stars, sponsor shows for emerging artists and are co-sponsors of Open Mic.".
"There will be more arts and more crafts and more fun than ever," Swafford said, Myriad school and youth groups will perform throughout Montclair Village during ballet slippers, ballet shoes, rose gold watercolor, girls room decor, ballerina gift, digital poster print, dancer wall art the event and be joined for the first time by the Oakland Ballet, The Dancing Christmas Trees will, once again, tap their way through the Village, while the Oakland Firefighters Random Acts of Kindness will collect toys for underprivileged children, Strollers will be able to obtain passports, visit each business listed and get a stamp, The first 150 participants that acquire 12 stamps in their passport will be eligible for a commemorative ornament, Passports can be downloaded online or can picked up at the MVA booth at Mountain Boulevard at La Salle Avenue..
2. How many chambers are there in the human heart?. 3. What "heart" medal is awarded for wounds received by enemy action?. 5. Who performed the first successful human-to-human heart transplant?. 6. Complete the book/film title: "Bury My Heart at ____.". 8. Sisters Ann and Nancy Wilson are members of this band. 9. Who wrote: "And then my heart with pleasure fills, and dances with the daffodils"?. 3. Purple Heart. 4. "Heart of Gold.". 5. Christiaan Barnard.
Guests included former San Francisco Mayor Willie Brown, state Sen, Mark Leno, and San Francisco Supervisor Scott Weiner, The program included remarks by Smuin Artistic Director Celia Fushille, followed by Smuin dancers, performing a lively hip-hop number in hoodies to "WTF (Where They From)" by Missy Elliott, a slinky love duet to Nancy Sinatra's "Bang Bang," an athletic dance to Nina Simone's "Feeling Good," a classic pas de deux to Shostokovich, and an energetic work for the entire company to Elle King's "Ex's & Oh's." Among those applauding: Smuin Ballet Managing Director Rhonda Grossman, and trustees Bruce Braden, Dell Larcen, Karen Kadushin, F, Thomas Aden, Lee Baxter, and Robert Challey, as well as guests including Vicki and David Fleishhacker, Sally and Warren Debenham, ballet slippers, ballet shoes, rose gold watercolor, girls room decor, ballerina gift, digital poster print, dancer wall art Sallie and Leon Huntting, Ann Moller Caen, Delia Erlich, and other Smuin supporters..
It seems that when the current districts were drawn, after the preferred cities were chosen, they looked around for some "ballast" to bring the district population up to the required number and threw in Pacifica. Having local supervisors matters. For example, a big issue here in Pacifica is the controversy over widening Highway 1. "Our" supervisor, Don Horsley, endorsed the widening even before there were any public hearings or an EIR. A local supervisor might have waited to hear what his constituent neighbors think. For better representation, the new districts should no longer be stretched out in gerrymandered fashion.