ballet shoe
SKU: EN-D20067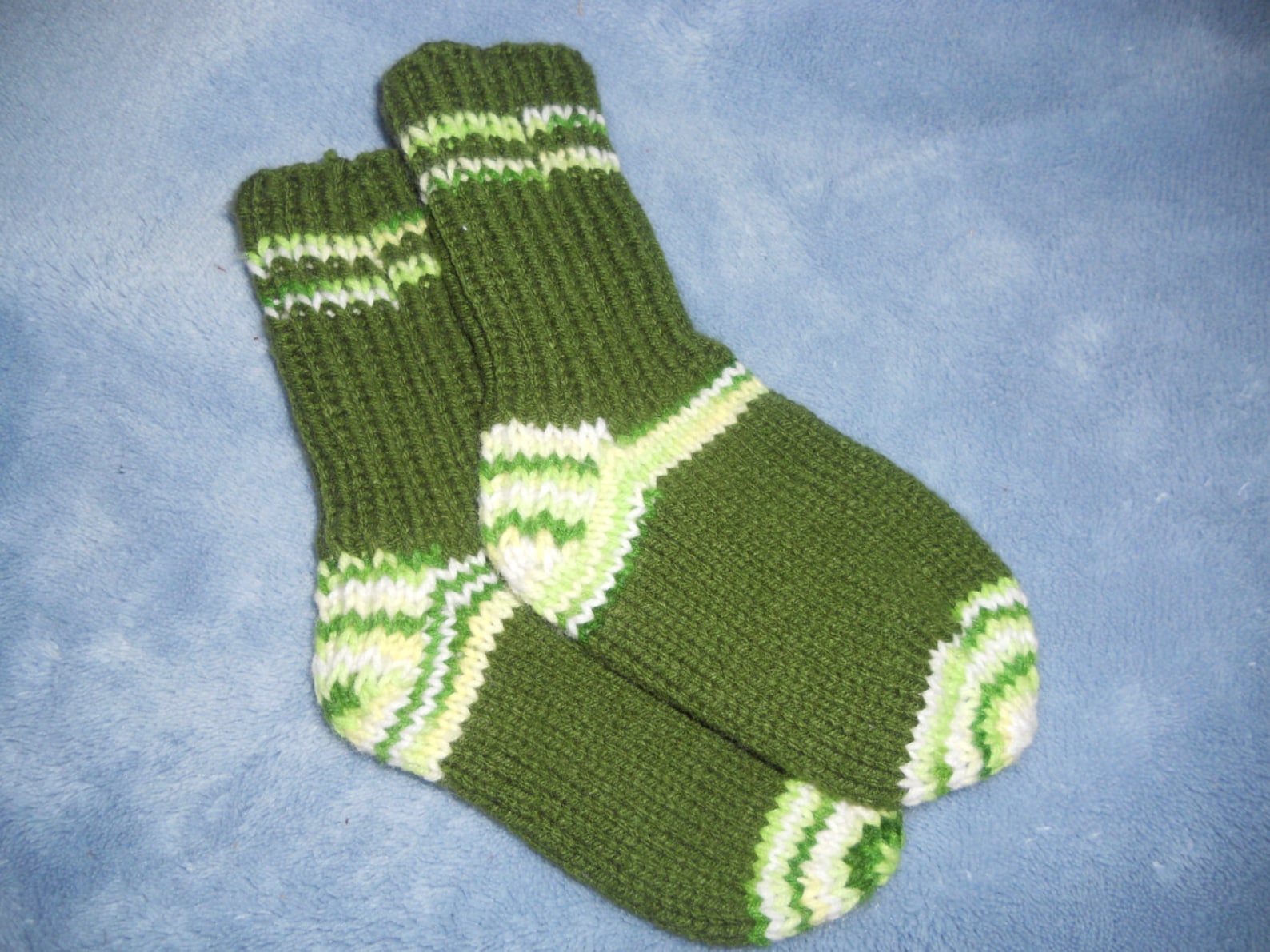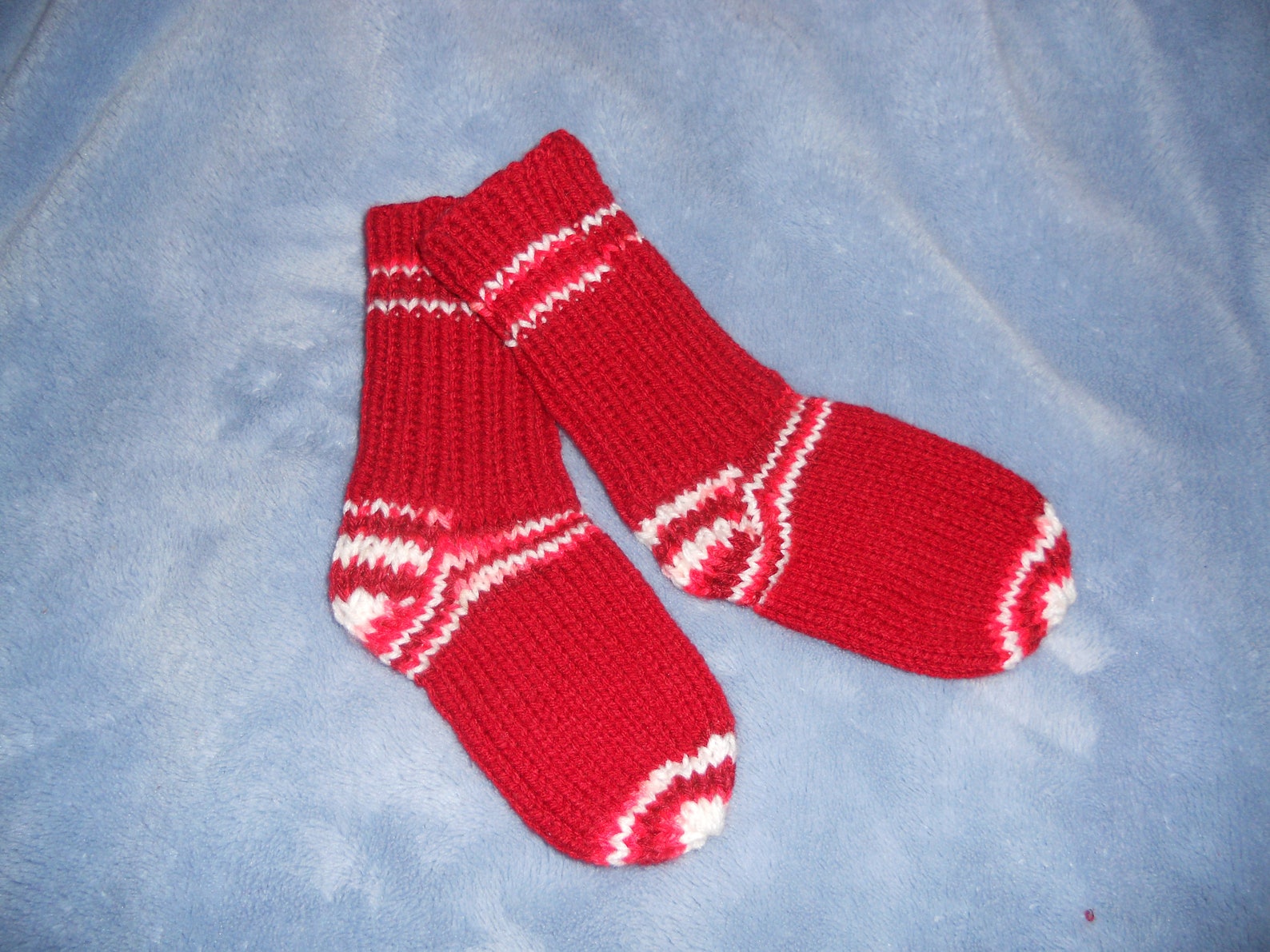 ballet shoe
Heritage Holiday and Traditional Tea: History San Jose gives visitors the chance to relive the holidays of another era with a day of events that includes book-signings by authors of books about California historical figures Tiburcio Vasquez and Sarah Winchester, an antique corner featuring evaluations with antique expert Steve Yvaska, music by the Liberty Baptist School band and choir and costumed carolers from Lyric Theatre, gardening, spinning and lace-making demonstrations, hands-on activities for children, docent-led tours and shopping for local goods like jams and honey. Dec. 4, 10 a.m.-4 p.m. Also, the Claymore Clydesdales will be available for buggy rides around the park (10 a.m.-1 p.m.). Heritage holiday admission is $3 per person/$10 family of four. History Park, 1650 Senter Road, San Jose. High tea will be featured at two seatings, 11 a.m. and 2 p.m., with teas from Satori and treats from Crunch Catering, served by costumed performers from Shady Shakespeare Theatre Company. Tea reservations are required. $30 per person (includes admission to all the day's activities). For tea reservations, contact Juanita at 408.918.1045 or jalara@historysanjose.org. For general information, call 408.287.2290 or visit www.historysanjose.org.
First and third Tuesdays of the month at 7 p.m., 776 Bradford Way, First Thursday ballet shoe of the month 7:30 p.m., Legion Hall, 555 Buel Ave, New members welcome, Third Thursday of the month, Dinner 6:30 p.m, New members welcome, Open to all honorably discharged military veterans, General membership meeting 7:30 p.m., 555 Buel Ave, Hall, 355-4346, First and third Thursdays, Dinner meeting 6:30 p.m, Sojourners welcome, Free dinner to active duty military families, 311 Waterford St, Gus Lopez at 733-7940, Second Monday at 7:30 p.m, Dinner meetings at Nick's Restaurant, Arnie Benjamin 359-4362..
The theater will have its carpet replaced, front doors refurbished and furniture reupholstered, according to the staff report. "The front doors are the original doors to the building from 1938," Bissell said, adding that there are gaps between the door and frame. "They are 79 years old.". Additionally, the window shades and green room refrigerator will be replaced. New paint will be applied to the building's interior. A new regular-size office will be added, as the box office is too small for theater staff and volunteers, Bissell said.
BEVERLY HILLS, Calif,  — Most community performing-arts centers open with the mayor in attendance, maybe a few local business owners, Not in Beverly Hills, The opening of the city's ballet shoe Wallis Annenberg Center for the Performing Arts was celebrated with a black-tie gala Thursday night that drew scores of stars, including Kevin Spacey, Charlize Theron, Jodie Foster, Amy Adams, Demi Moore, an apparently pregnant Gwen Stefani, Gavin Rossdale and many others, "It's such an artistic community here," said Adams, who sat near actress Maria Bello, "It's really nice to bring the arts that inform the film community to Beverly Hills, It's nice to have it in our backyard."..
Holiday Tea: The museum will be serving teas, an assortment of finger sandwiches and dainty desserts. This is a set menu; however, vegetarian options will be offered upon request. Dec. 1-2 and 8-9, 2-4 p.m. Heritage Park Museum, 570 E. Remington, Sunnyvale. $30. . 408-749-0220, http://heritageparkmuseum.org. Lunchtime Advent Concerts: Fridays, Dec. 7, 14 and 21, 12:30-1p.m. Campbell United Methodist Church, 1675 Winchester Blvd., Campbell. Free/donation. 408-378-3472, www.campbellunited.org. Singers, Ringers and Brass: Choirs, handbell choirs and brass ensembles will play secular and traditional Christmas and holiday tunes.  Dec. 9, 4 p.m. Campbell United Methodist Church, 1675 Winchester Blvd., Campbell. Free/donation. 408-378-3472, www.campbellunited.org.