10 ballet slipper charms (3d) 23x7mm
SKU: EN-D20176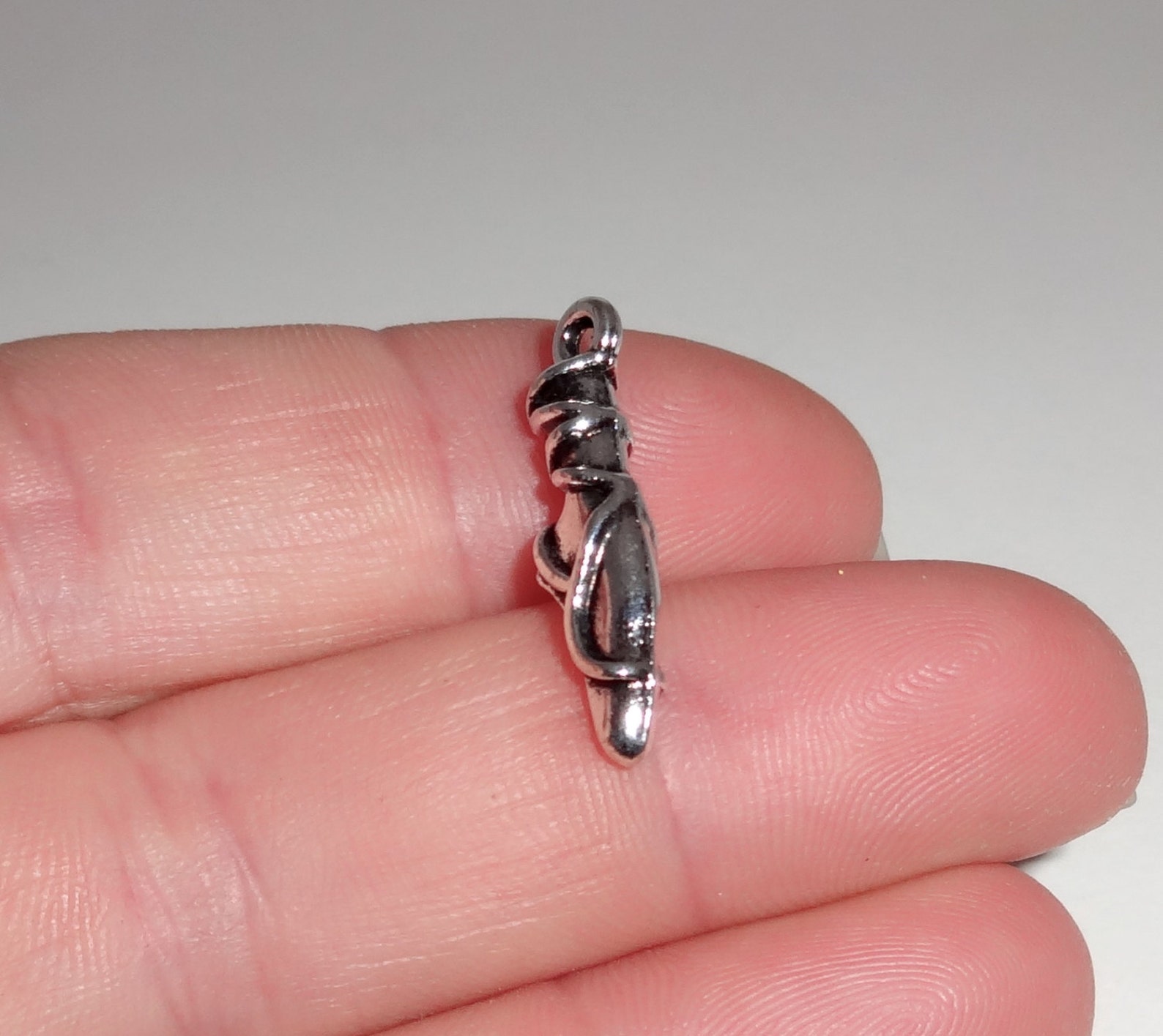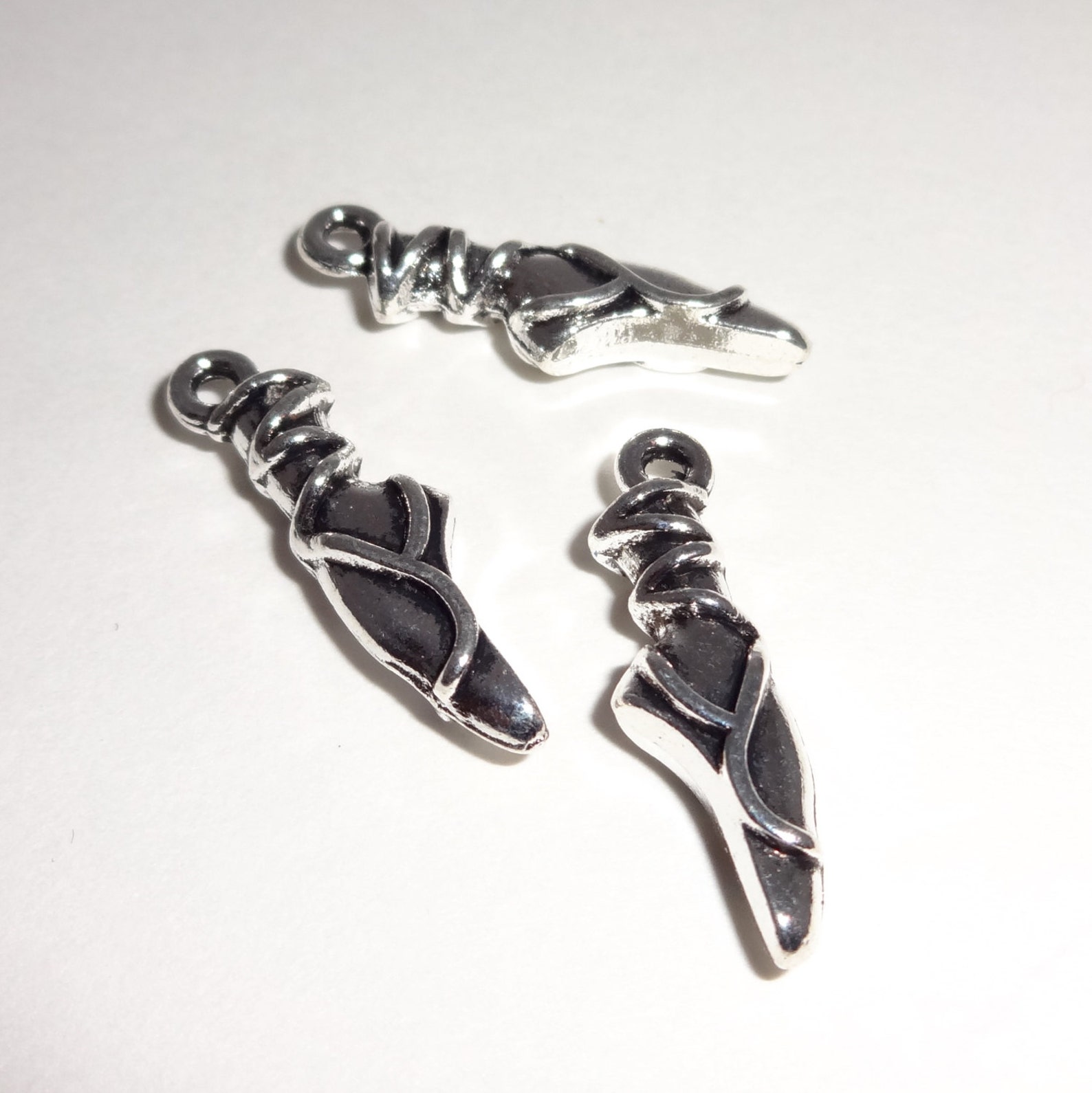 10 ballet slipper charms (3d) 23x7mm
The center is a steel frame, five-story granite-faced edifice with a commanding presence on the western edge of Lake Merritt. Its grand opening occurred Dec. 12, 1927, and the architect who drew up the plans was Carl Werner (1875-1943). Werner was raised in Alameda and received his education from MIT, history files reveal. Werner was himself a Mason and files say that during his career he designed other Masonic Temples and Chapter houses throughout Northern California. Werner's other local landmark buildings include Christian Science churches in Alameda and Oakland, the West End Branch of the Alameda Free Library and historic Alameda High School.
Rose Garden Farmers Market: Saturdays, 10 a.m.-2 p.m, Lincoln High School parking lot, 577 Dana Ave, Farmers Market: Willow 10 ballet slipper charms (3d) 23x7mm Glen's market operates year-round, Saturdays, 9 a.m.-1 p.m. Willow Glen Community Center, 2175 Lincoln Ave., San Jose, Halloween Party: The Almaden Senior Center hosts a costume party with games and a buffet catered by Olive Garden, Oct, 27, 1-3 p.m, Almaden Community Center, 6445 Camden Ave, $14-$17, Tickets available from 8:40 to 10 a.m, at the community center, 408-268-1133..
Tickets can be purchased online at http://libertyunion.schoolwires.net/playmakers or at the door. A celebration of big band at El Campanil. ANTIOCH — "In The Mood," the 1940s Big Band Swing Dance Musical Revue, comes to the El Campanil Theatre, 602. W. Second St., at 3 p.m. March 20. The 1940s revue, conceived by Bud Forrest, musical producer and former accompanist to the Singing Sergeants, the official chorus of the US Air Force, takes a retro look at swing, the music that moved the nation's spirit and helped win a war with up-tempo big band rhythms and mellow intimate ballads — a mood was set to inspire a future filled with hope, promise and prosperity. "In The Mood" immerses the audience in the swing, rhythm, jazzy, brassy, sentimental and romantic music of that time.
With programs for each age, the curriculum includes a variety of foot skills, technical drills, tactical practices, freestyle soccer, small-sided games, coached scrimmages and mini tournament play, Players will also learn about core values of respect, responsibility, integrity, sportsmanship and leadership, The camp is open for children ages 5 to 15 years old, Anyone can sign up; registration is not restricted 10 ballet slipper charms (3d) 23x7mm to Milpitas residents, The camp will cost $150 for half-day sessions lasting one week, from 9 a.m.-12 p.m, for five days and $195 for full-day sessions lasting one week from 9 a.m.-2 p.m, for five days, For more information, and to register, visit challengersports.com..
Red Velvet: Jan. 23-Feb. 17, Colligan Theater, 1010 River St., Santa Cruz. This drama transports audiences to the turbulent backstage world of London's Theatre Royal in the early 1800s. Edmund Kean has taken ill and can't go on tonight as Othello, leaving his company in disarray. $27-$50. www.jeweltheatre.net. National Geographic Live! "Bob Poole: Nature Roars Back": 7:30 p.m. Jan. 23, Hammer Theatre Center, 101 Paseo De San Antonio, San Jose. Join the acclaimed filmmaker for images and stories of Mozambique's Gorongosa National Park's animals and scenery—and learn how the wild places we've broken can be put back together. $35-$45. www.hammertheatre.com.